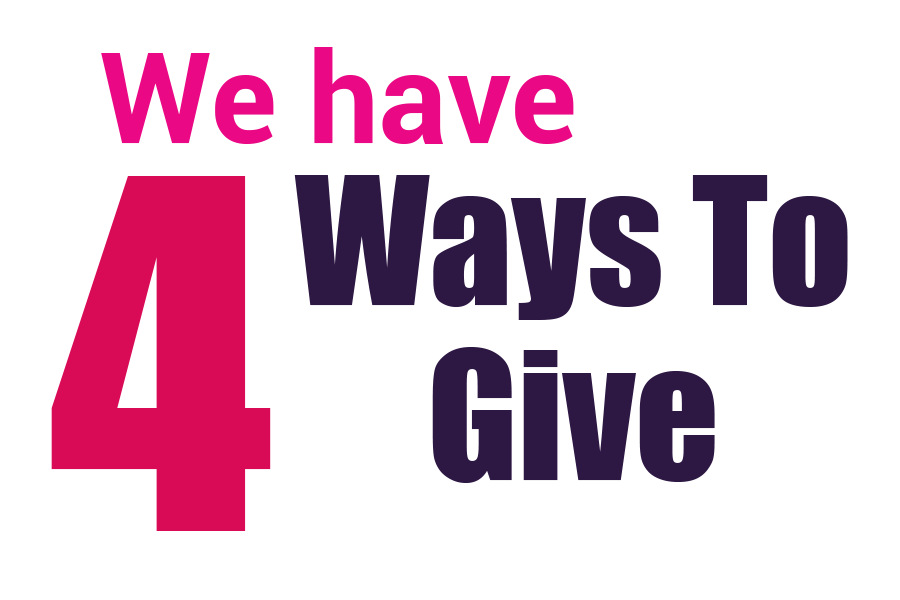 With PayPal, you enter your details once and you are ready to go.  It's safe and secure and most of all, it's easy.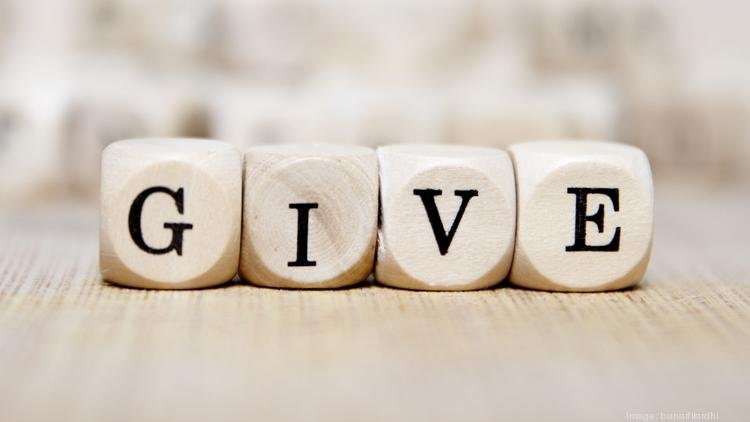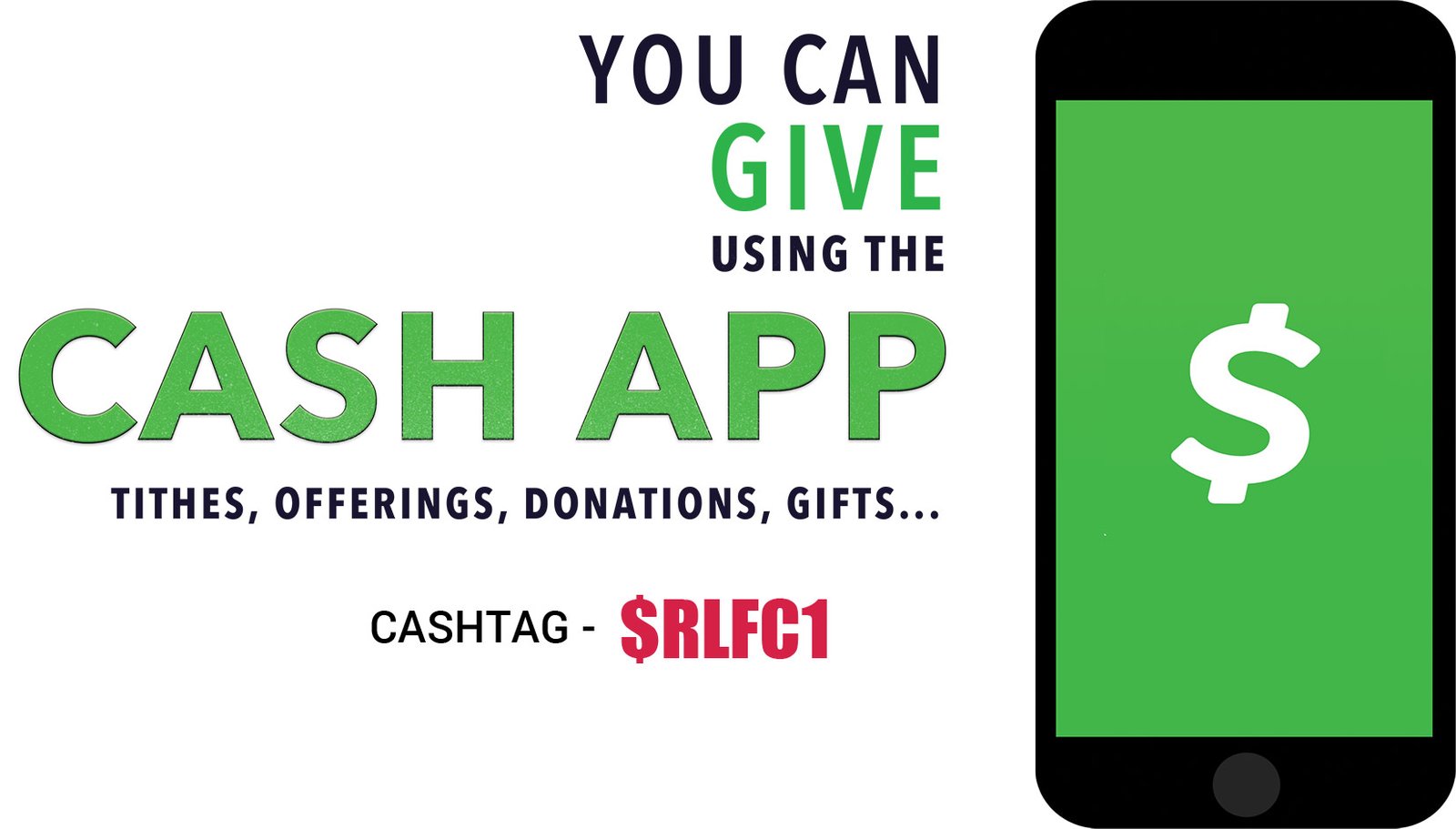 Cashapp is the newest way to give as we seek to stay on top of the latest payment gateways.  And again, giving is easy.
The Givelify mobile giving app is faster than most online giving and easier than text-to-give, making it the best option during service or on the go.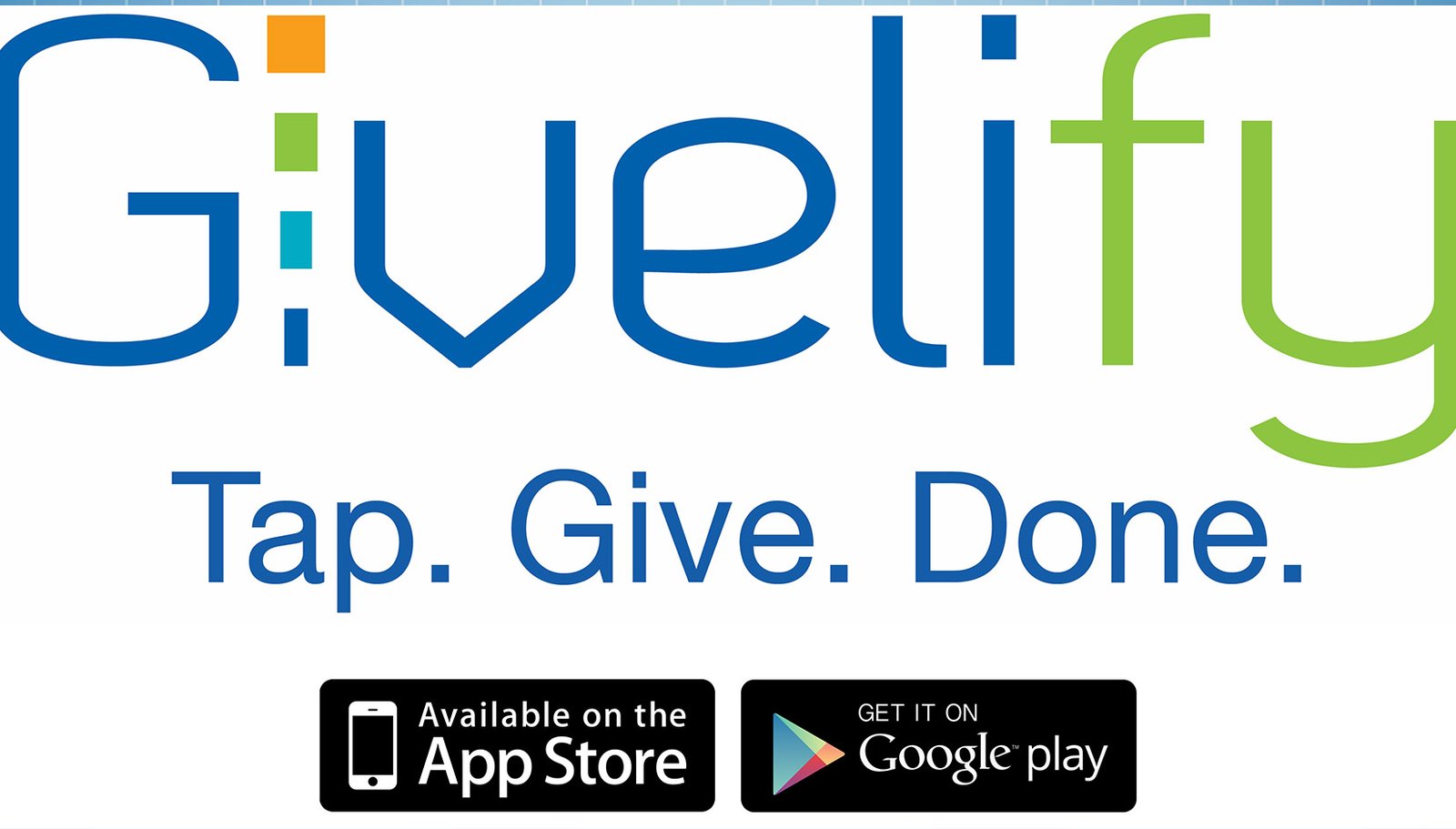 Finally, if you prefer to give by sending through the mail, please mail a check or money order to:
Redeeming Love Family Church
4525 Campground Road
Fayetteville, NC 28314
*Be sure to include your name and address on the check or envelope so that donation credit may be provided for tax purposes.