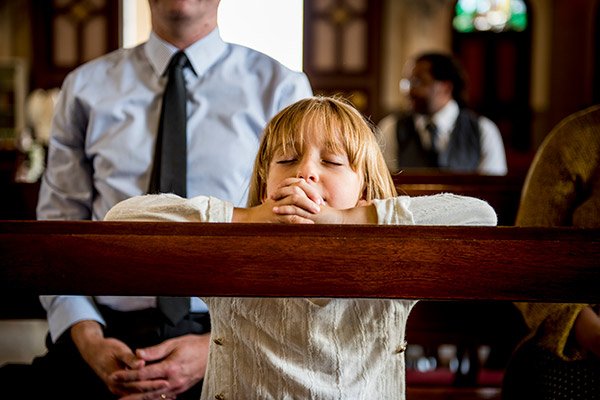 HOW SECURE AND SAFE IS MY CHILD?
Our staff and volunteers have all been screened as safe and trained in child care before they are able to help with your children. The check in/out procedures we have put in place also ensure the complete safety of your children. We take the protection and care very seriously.
IS MY CHILD TOO YOUNG TO LEARN?
At Redeeming Love Family Church, there is no such thing as being too young to learn about God. We encourage parents and guardians to register their children for children's ministry, so they can start learning the simple truths about God through exciting worship, relevant messages, activities, and games.
WHAT IF MY CHILD NEEDS ME DURING THE SERVICE?
If your child's teacher needs you during the service time, your security number will be displayed on the audio visual screens in the sanctuary. As a convenience, we also have a separate nursery room available with live streaming of the service, if you need a private moment with your child.
Welcome to the Kingdom Kidz Childrens Ministry
How do you set your child on the path to success and a lifetime relationship with Christ? Bring them to Children's Church. RLFC'S Kingdom Kidz is the component of the ministry dedicated to that end. We inspire our children to love Christ and grow in Him through age appropriate ministry, and teaching them how to have fun experiencing God for themselves.
Children ages 3 to 12 years old experience the power of God's Word on their own level much like you do in the adult services. Your children will experience praise and worship, incredible object lessons, interactive games, and powerful truths from the Bible. Check-in begins at 10:30AM on Sundays & 6:30PM on Wednesdays.