redeeming love family church
redeeming love family church
Thanks to everyone who has participated in the contest!
Join Us Tomorrow for an Awesome
Mother's Day Experience
RLFC has a time aside to praise God for and rejoice with the Graduates of 2021.
If you are a member of Redeeming Love and graduating from High School, college, university or tech school, in this season we want to know and celebrate you, May 23rd during our morning worship.
Please register your information no later than May 16th. Praise God for the heart of the finisher.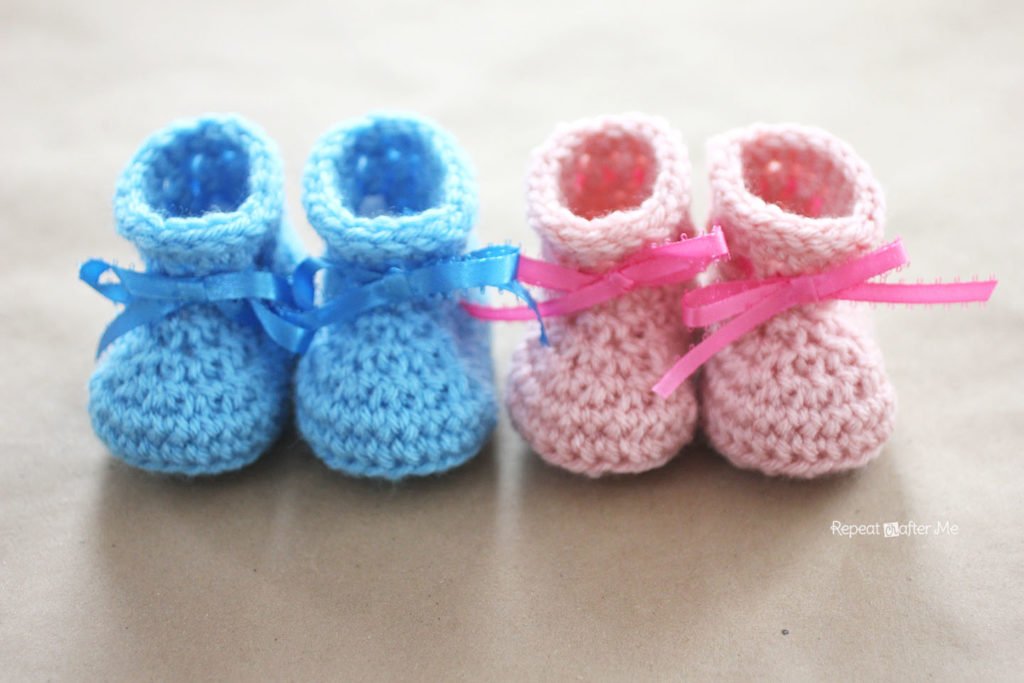 Child & Baby Dedication on Mother's Day! If you have a baby or child that you'd like to have dedicated before the Lord on Mother's Day, Please be sure to register TODAY.
Our Pastor has set aside a special time during our Worship Celebration next Sunday. Don't miss it! 
Worship Celebration Sundays at 11am
Word Explosion Wednesdays at 7pm
Corporate Prayer – 2nd Saturdays at 9am
Impact Teen Ministry Children's Church
Please drop us a line. We look forward to hearing from you.