redeeming love family church
redeeming love family church
In times like these we need an anchor. Praise God HE is our Anchor. It is essential for everyone to be connected and faithful to God through to a local Church.
The RLFC New Member's Super Saturday is coming up October 16th at 10am.
Registration is available at the Member Services Desk. Child Care is provided with Registration by October 10th (Light Breakfast and Lunch are also Provided onsite).
We will cover what we believe and why. The importance of not just getting connected to a local church but staying faithful in that connection. Sometimes a refresher is in order, so this class is open to existing Members and of coarse, those desiring to become members as well, just remember to register.
RLFC, Welcome Home!
New Members Super Saturday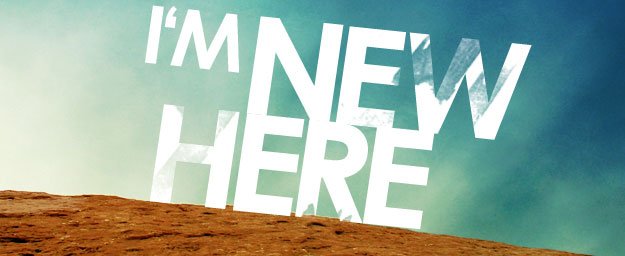 Candy Drive
Kingdom Kids Children's Ministry is hosting a Candy Collection Drive now through October 25th. We can certainly use your help. Drop off locations are at the RLFC Member Services Desk & Children's Church. Thank you for your Con-tribution!
Hallelujah Party
We know that every day belongs to the Lord and we celebrate Him every chance we get. Our kids will have a Hallelujah Party in Children's Church on Oct 31st during the Sunday Moring Worship.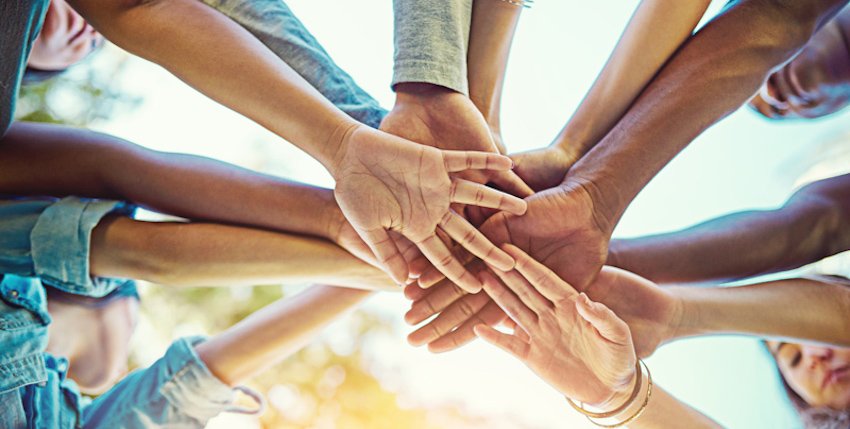 Redeeming Love Family & Friends Thank you for your faithfulness as unto the Lord to continue to support your church. RLFC continues to reach out to the Community and families in need especially in these times.

We usually run a series of drives for those in need to include: Our Coat & blanket Drive to benefit the homeless, Harvest Food Drive to benefit Balm of Gilead Ministries, Baby Essentials for the Agape Pregnancy Center and UNC Toy & Pajama Drive for the children on the Oncology ward.
For safety reasons, due to COVID, many of these organizations are requesting funds or Gift Cards instead of items which will allow the organization or the individuals to purchase the NEW items directly.
It is our intent to raise thousands of dollars this season to contribute to these organizations. Your contribution is much appreciated. You may simply place "Community Outreach." on your offering envelope or in the Notes section of your online giving.

Thank you and blessings in abundance for your generosity!
Worship Celebration Sundays at 11am
Word Explosion Wednesdays at 7pm
Corporate Prayer – 2nd Saturdays at 9am
Impact Teen Ministry Children's Church
Please drop us a line. We look forward to hearing from you.